Amazing individuals, great company, incredible work.
Jim Miller, PE, SE
President
University of Cincinnati
Master of Science, Civil Engineering
Bachelor of Science, Civil Engineering
What inspired you to become President?
Over time I became interested in the business part of Schaefer and I branched out into the business areas that I felt I could have a beneficial impact. I gained confidence in my administrator abilities and learned that managing and leading a firm is very much like managing a successful project. Use common sense, understand the big picture, work as a team, and leverage the ideas and skills of others.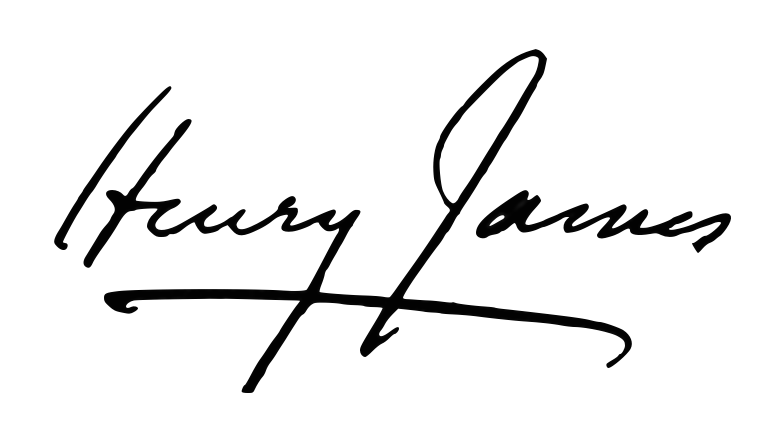 Building stronger communities:
Why are you proud to work for Schaefer?
Schaefer places a high emphasis on teamwork, respect, and enjoying your job.  Schaefer is a group of people that are honest, passionate about their work and are very good at what they do.